I've been wanting to do "a day in the life" shoot of my family for quite some time, and since David and I recently had maternity/paternity leave together it seemed like the perfect opportunity! The images you see below mean SO much to me because they are my babies, in everyday life, unposed. These are the moments and memories that I want to hold onto for the rest of my life, this is real (and messy…at least the house is!). Are you ready to see life with three littles under three?! Here it is…
My days right now begin around 4 AM when baby Marshall wakes up for his first feeding of the day! It's early, but boy do I love that quiet time with him! Right now we are camped out on the couch in the living room because it just makes everything easier and I don't have to move him and all of his accessories to our room at night.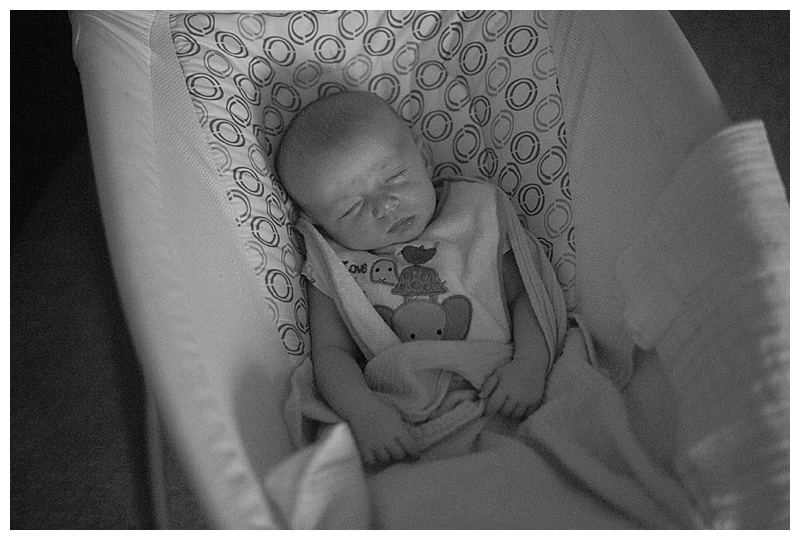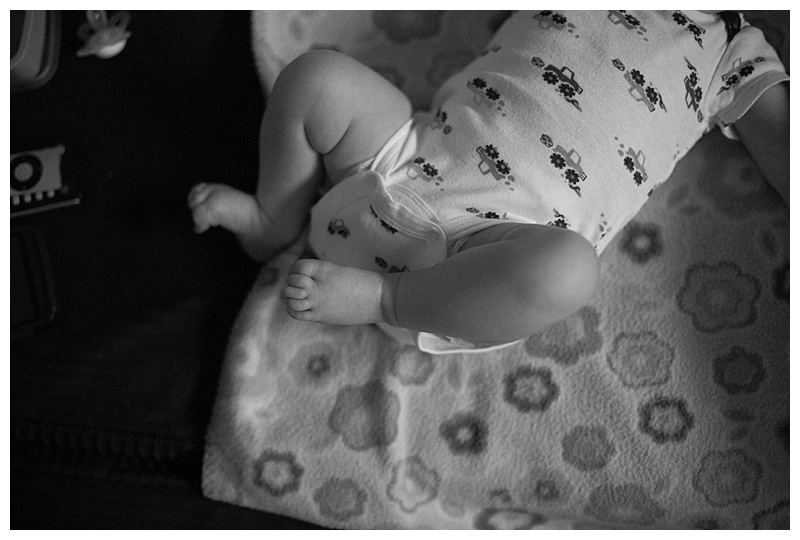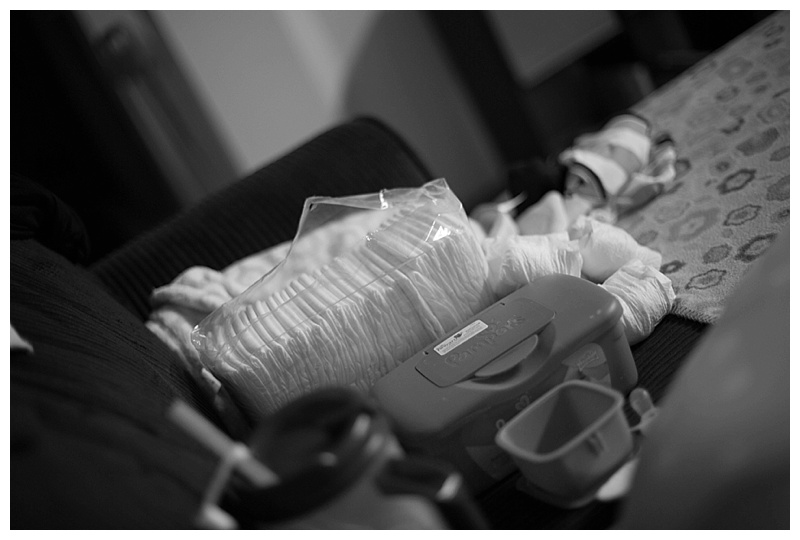 After I feed Marshall, he usually falls back asleep pretty quickly and I close my eyes too until the older ones wake up around 7. As you can see below they are NOT morning people (definitely take after David on that one lol)!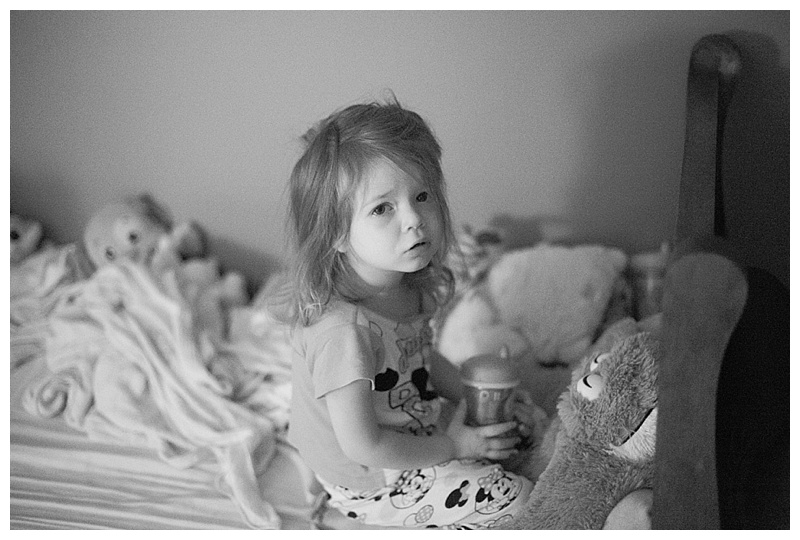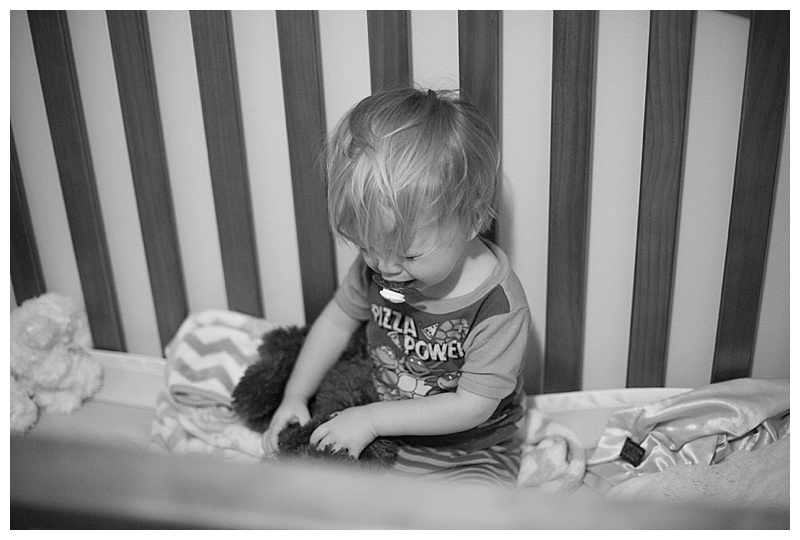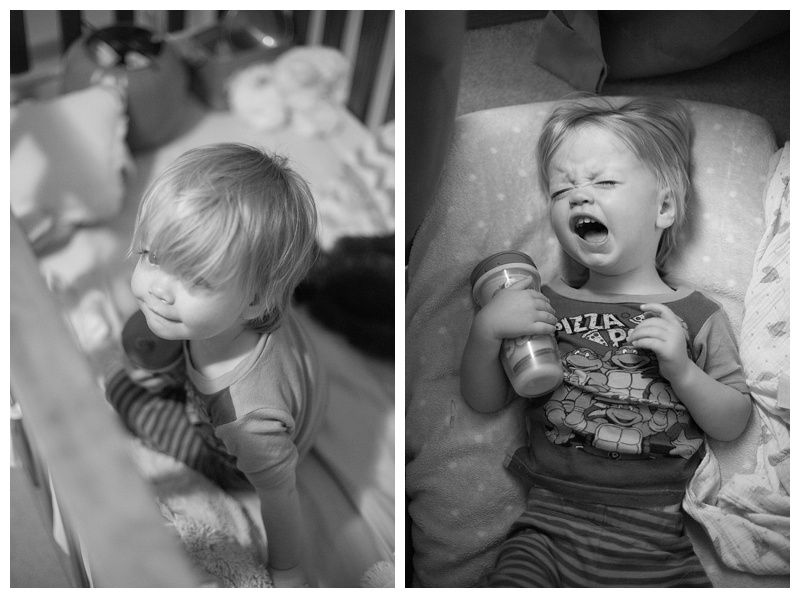 Next is breakfast, which is usually pretty smooth. Every day Kason has a banana and granola bar while Fenna has cheerios. Then the littles are off to play/read while I tackle the ever messy kitchen…my favotire chore… 🙂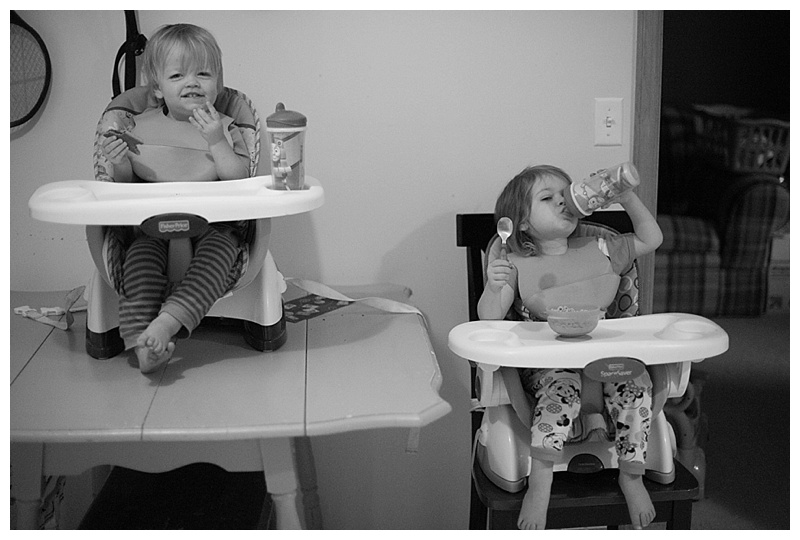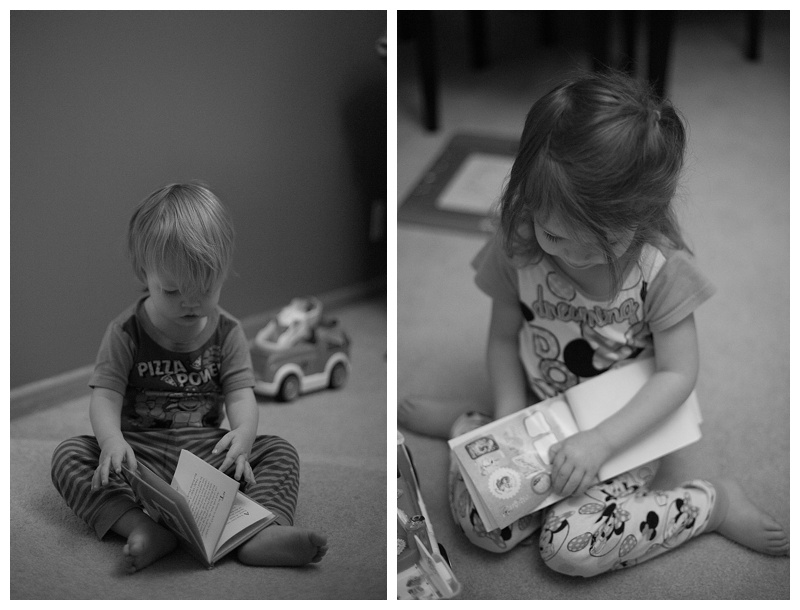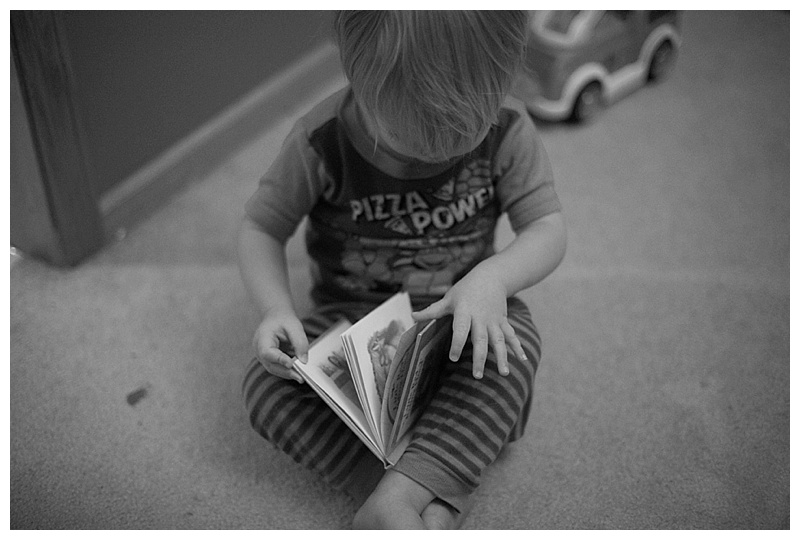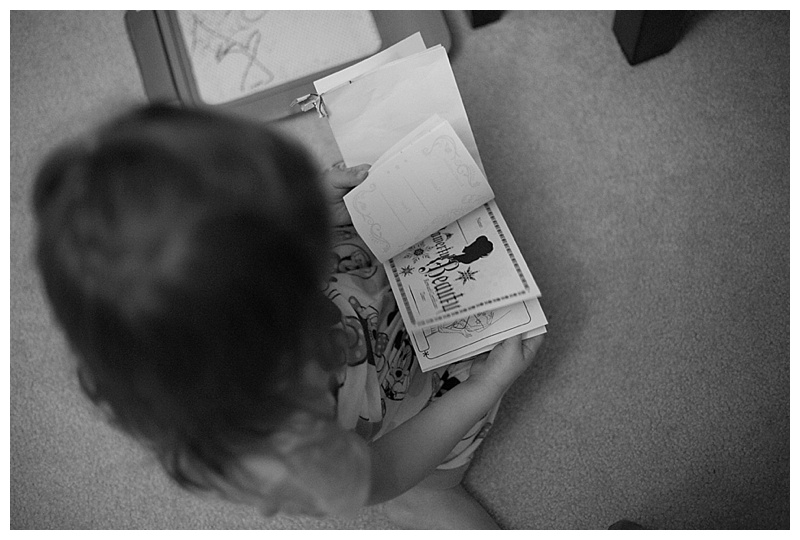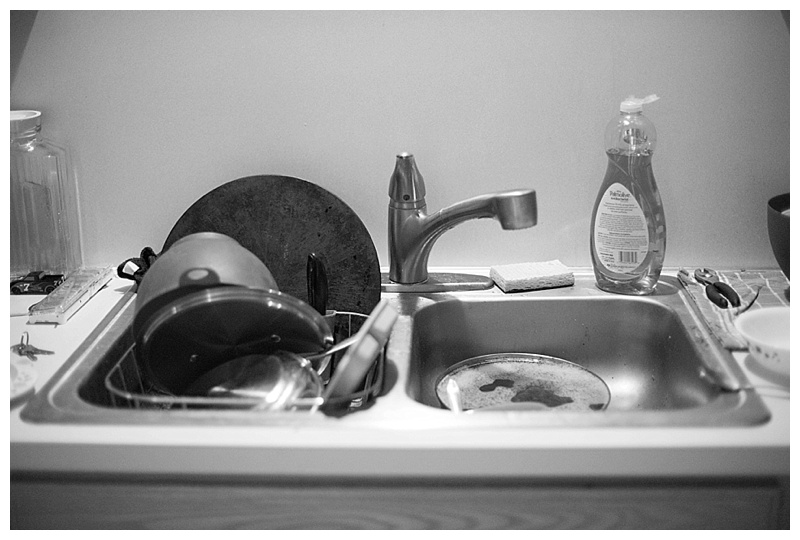 Next we get dressed and move out to the living room where we can all be together (and I can watch the kids while nursing). There's lots of movement and messes everywhere, a few tantrums, and of course a little Thomas and Friends also!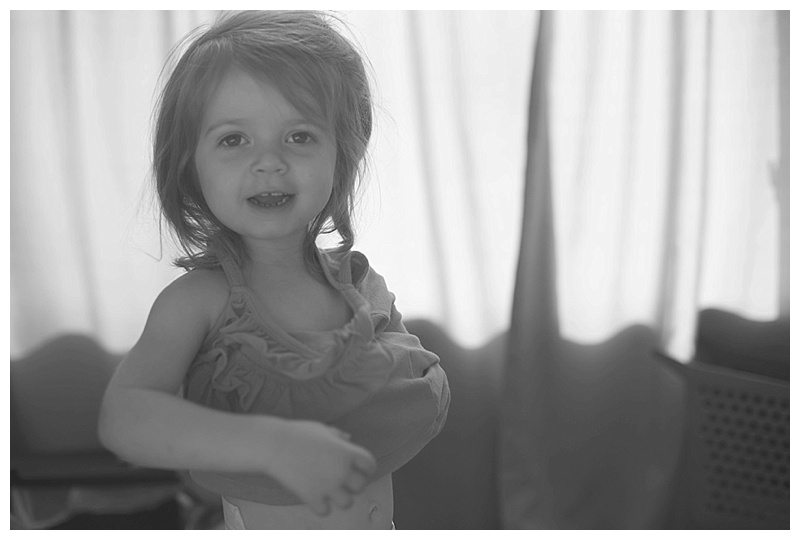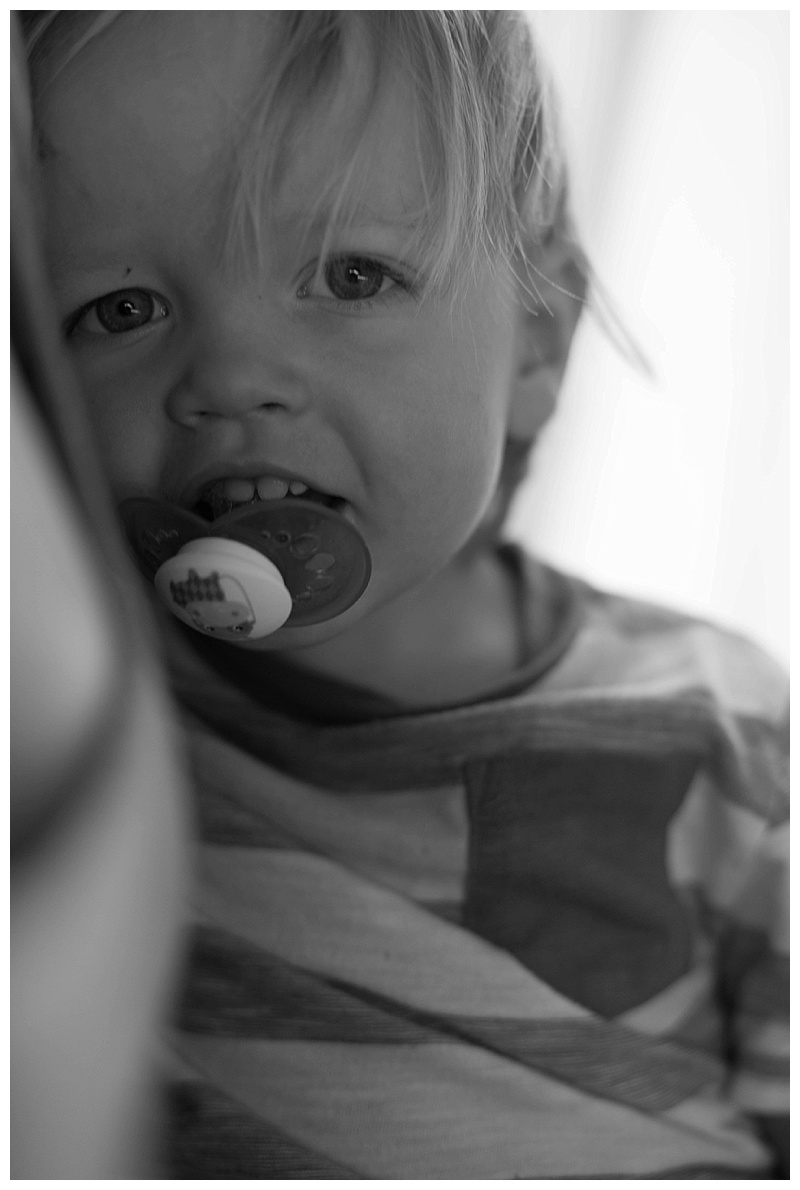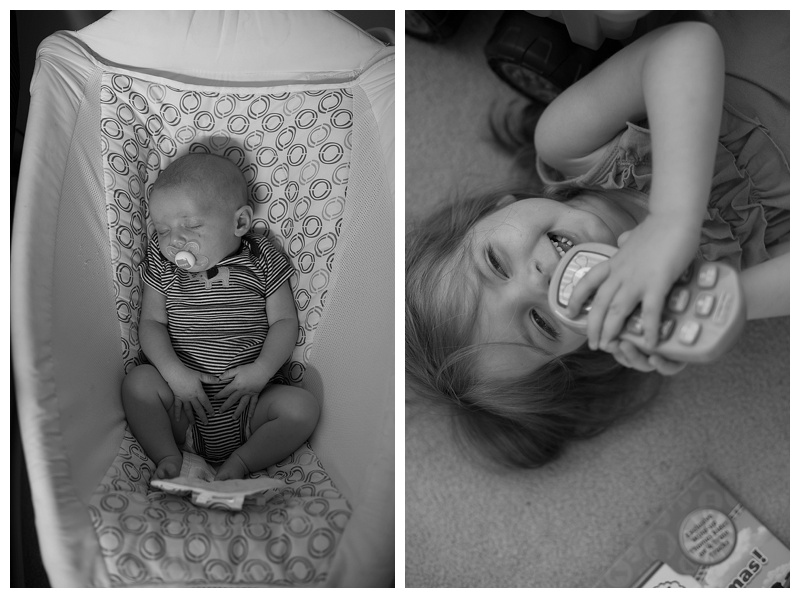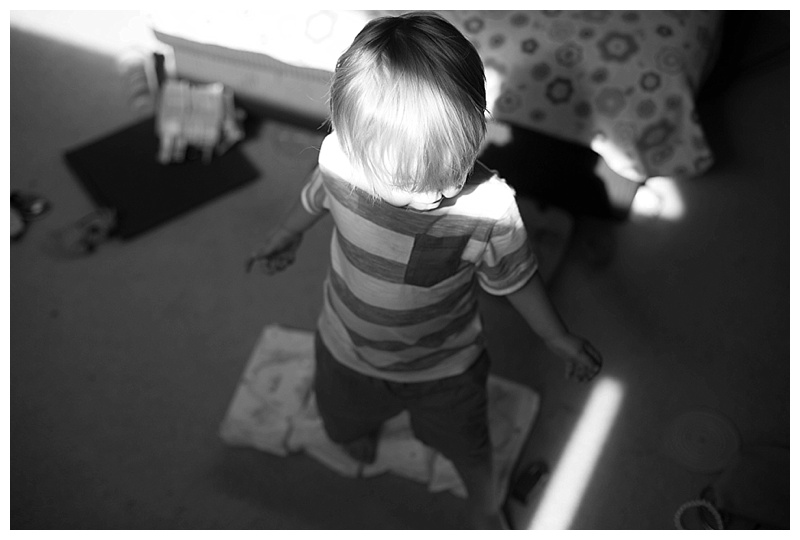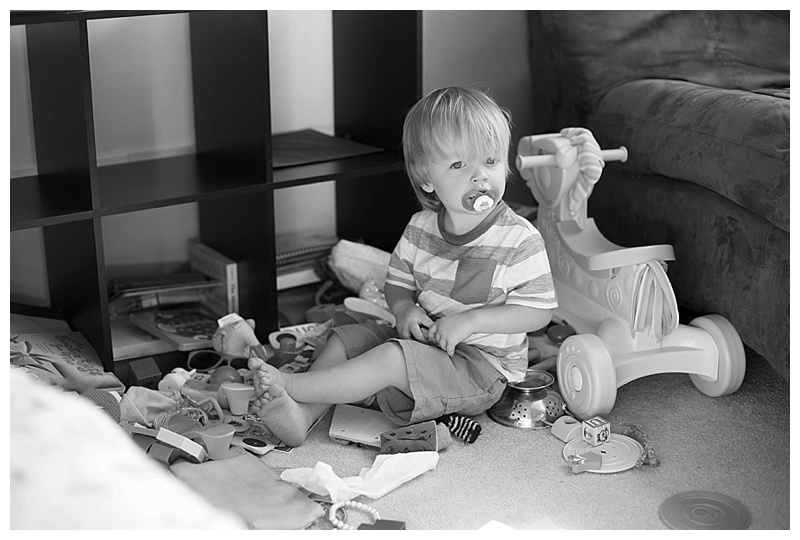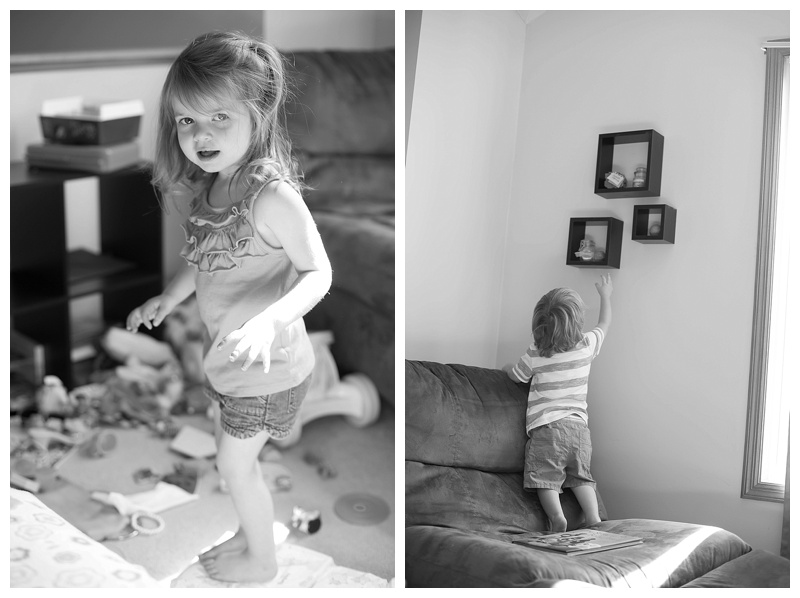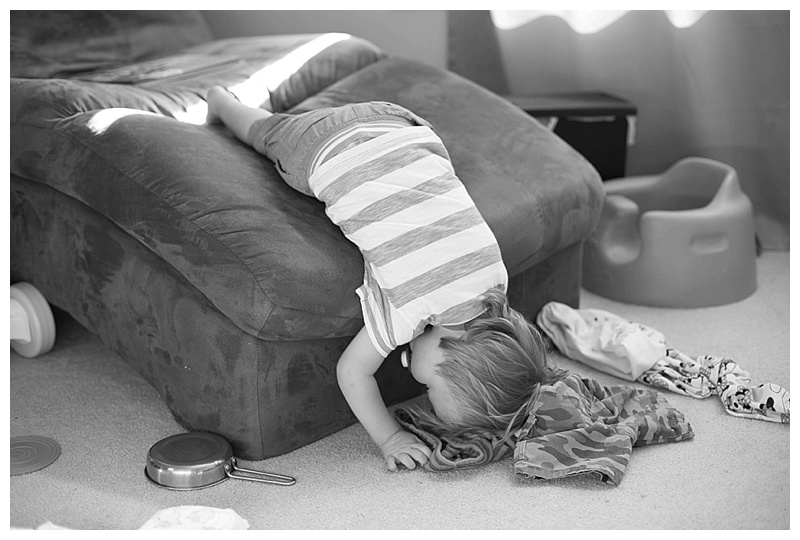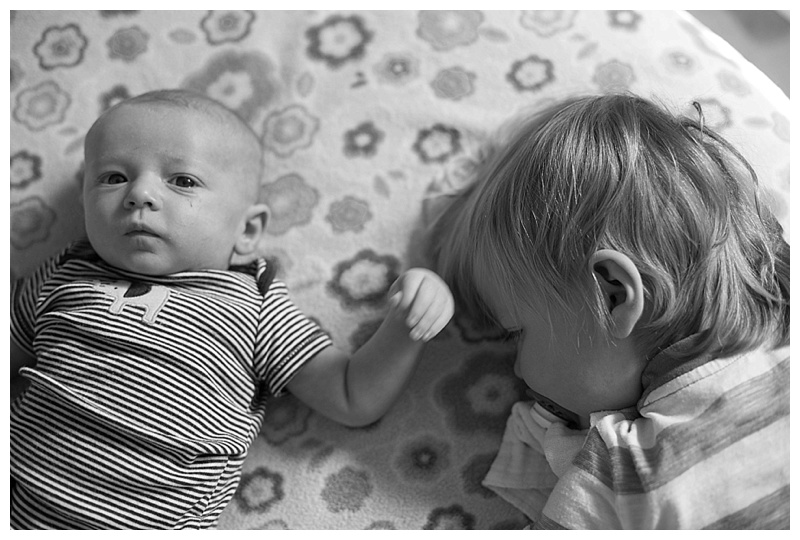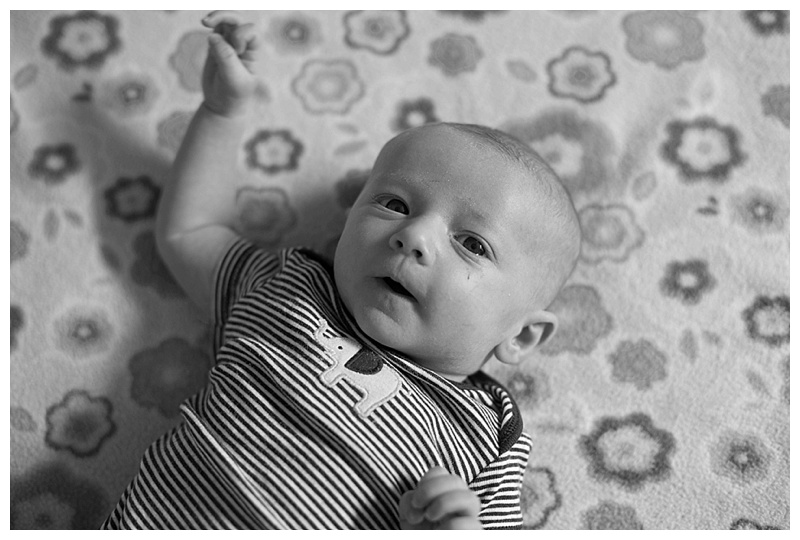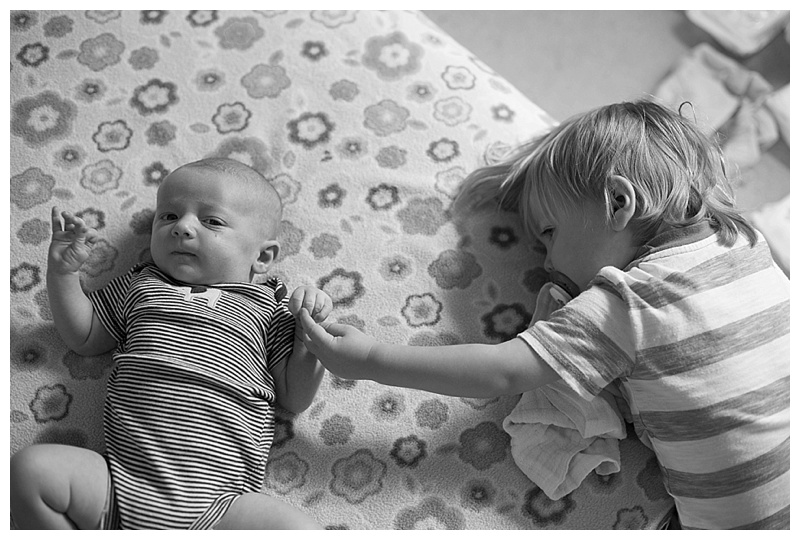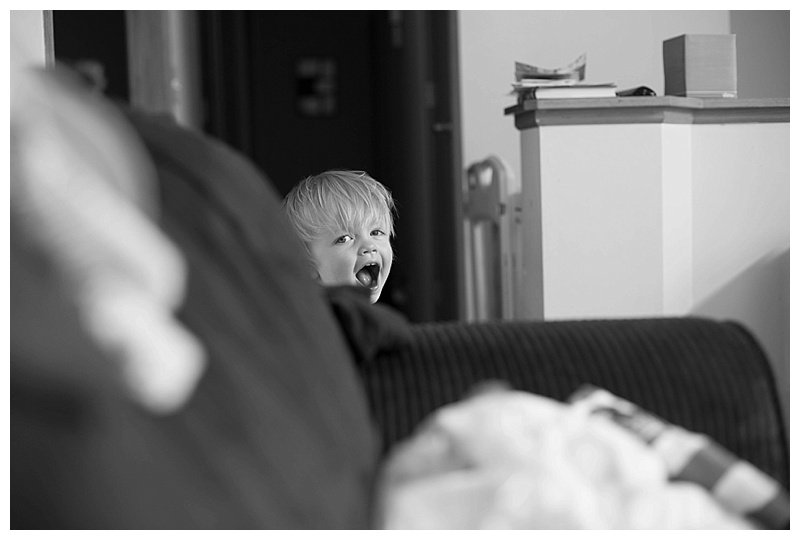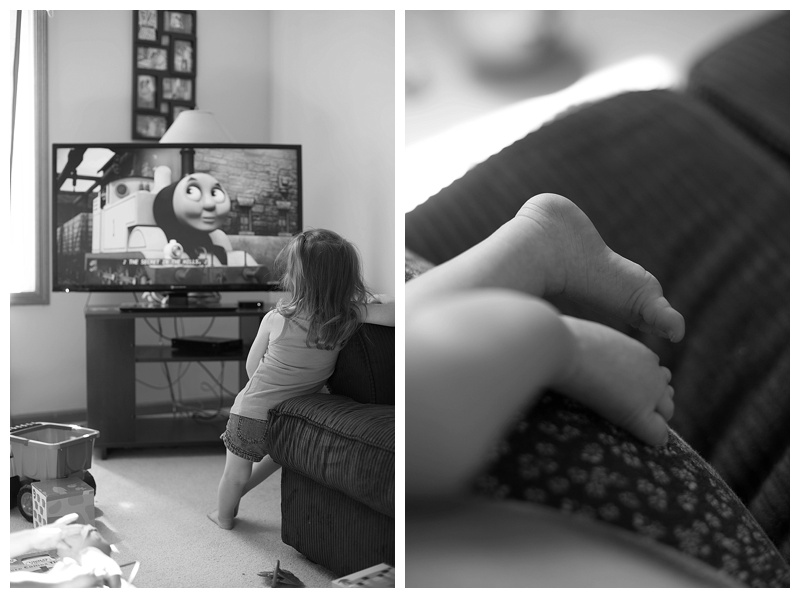 At 11 the kids eat lunch (which I missed on this particular day because I was giving Marshall his lunch), then at noon it's naptime. Diapers get changed, we try to get the kids to settle down, and off they go.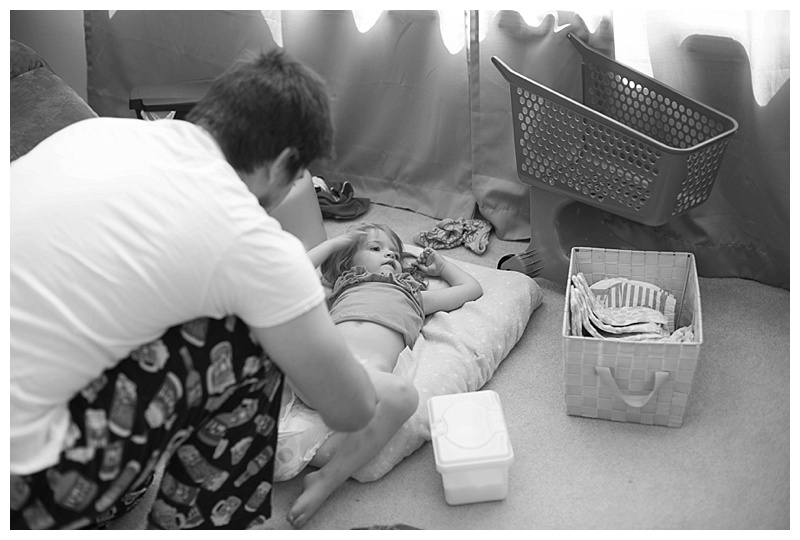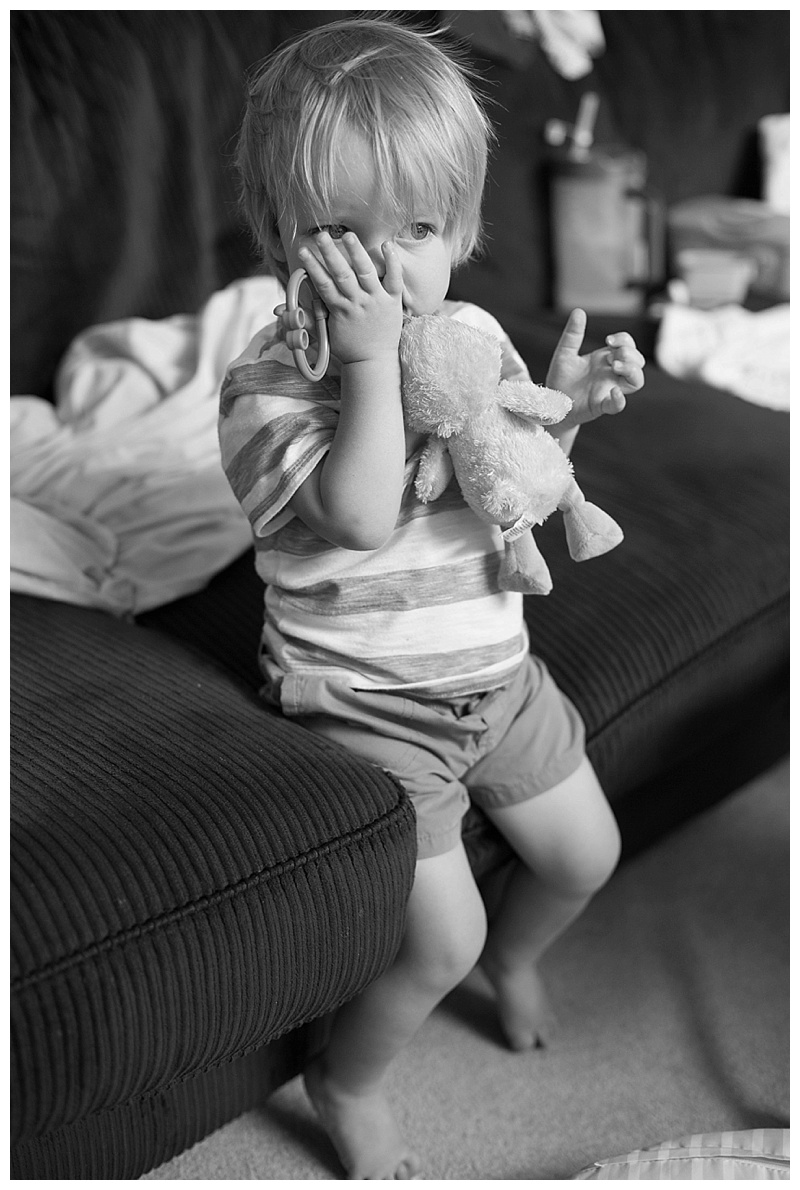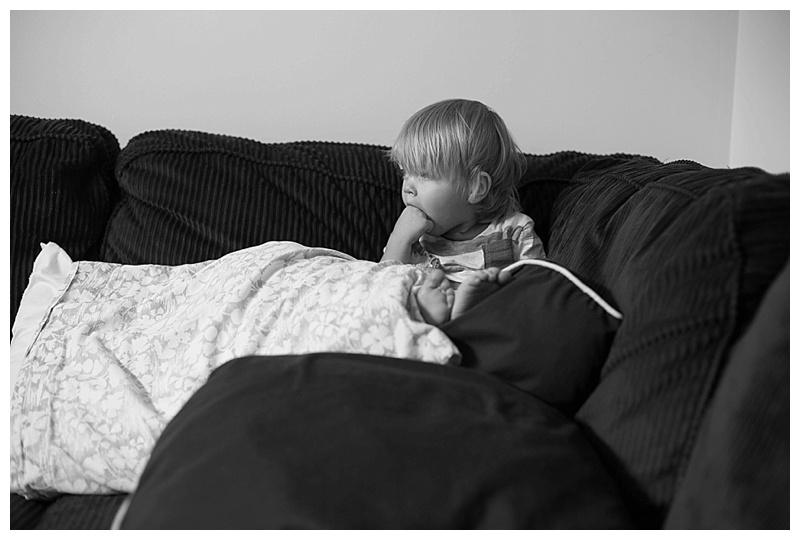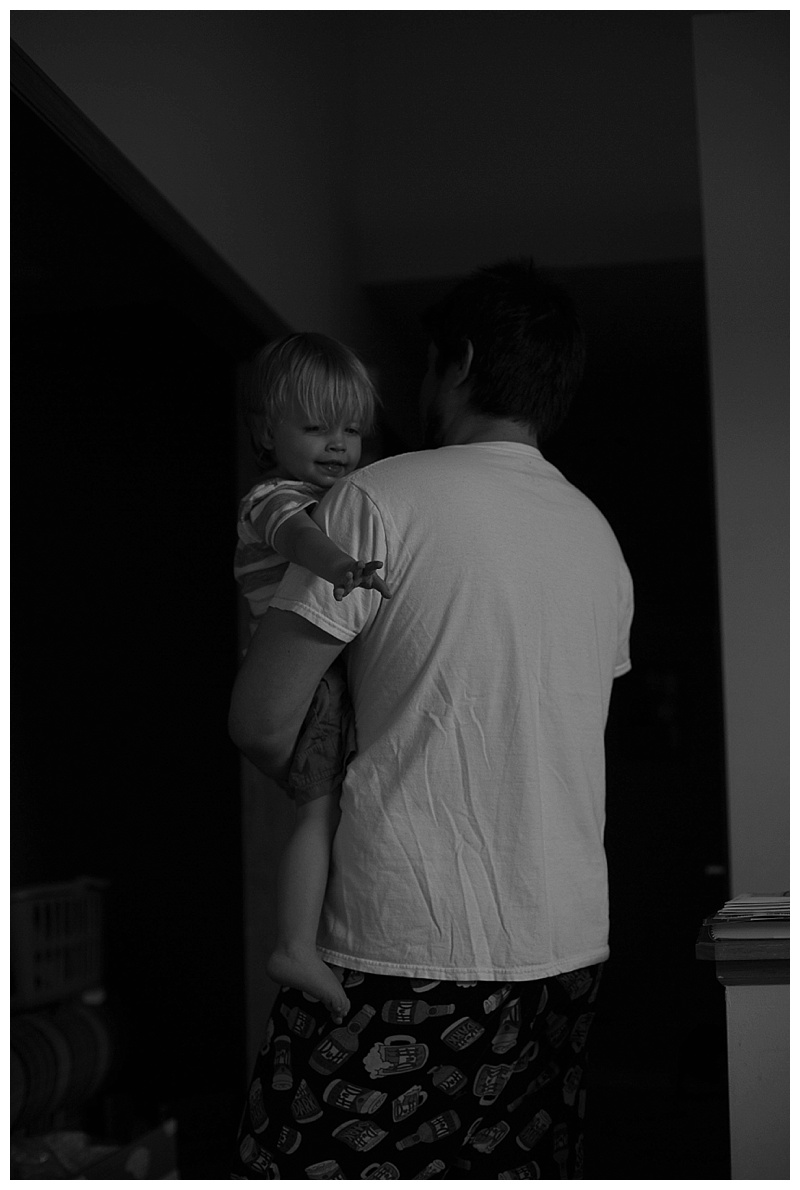 When the littles wake up (usually around 2:30 or 3) it's snack time! I stopped taking pictures after snack time because the day was busy and Marshall cluster feeds in the late afternoon so that pretty much ties me up all night! But we usually try and get outside in the afternoons (when it has cooled down a bit). These days are so ordinary and there's nothing special about them to those looking in, but these are the days I know I will miss and long for when my littles are all grown up. I want to cherish this time and I'm so glad I now have these images to remember our 'every day' by!