All photos are delivered digitally via an online gallery within 2 weeks of your session! The exception to this is weddings, which are delivered within 6 weeks! Please contact me directly via my Contact SJ page for further information. I can't wait to meet YOU!!
Family & Maternity
It is SO incredibly important to capture your family as they are in this very moment! Life with little ones seems to fly by and before you know it those little ones will be all grown up! I believe in capturing natural memories and interactions between your family and can't wait to get you in front of my camera! Family and Maternity Sessions begin at $225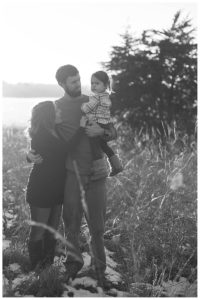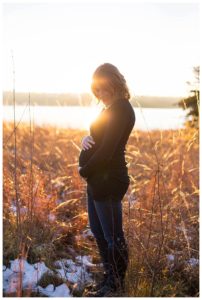 Birth & Fresh 48
Most people don't think of birth as beautiful, but that is exactly how I see it! I want to capture your little ones very first moments with you so you can relax and enjoy your new little while still having beautiful images to remember this amazing time! Birth Photography begins at $850
A Fresh 48 Session takes place at the hospital or birthing center within 48 hours of you little ones arrival! This session is a perfect way to capture your very first days with your new addition! Fresh 48 Sessions begin at $250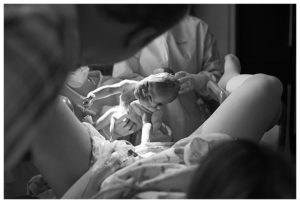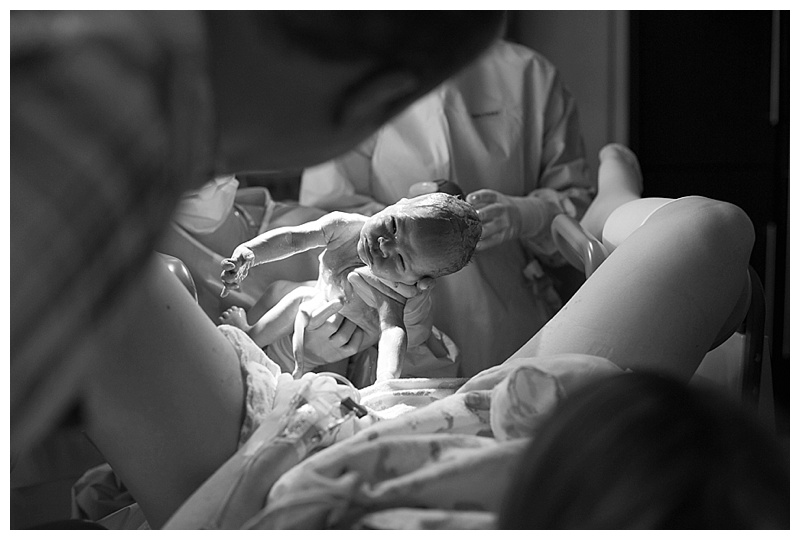 Lifestyle Newborn
Newborns grow and change so quickly, it is important to capture these precious times as soon as possible! I would LOVE to visit your home & nursery to preserve memories of baby's first days at home with their family. I want you to relax, interact as a family and let me capture your LOVE. Lifestyle Newborn Sessions begin at $300.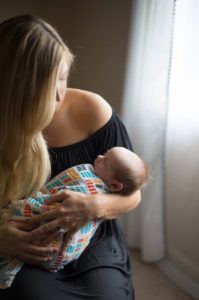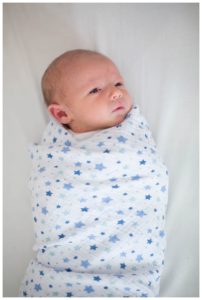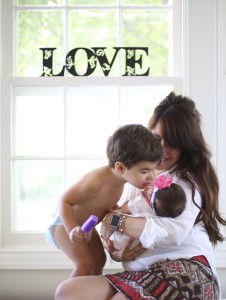 Weddings
Getting engaged is such a special time and it is SO important to capture that excitement while it is still fresh! I adore working with couples in love and can't wait to hear all about your wedding plans! Engagement Sessions begin at $225.
Your wedding may be one of the most important days of your life, and I would LOVE to be there with you celebrating and capturing all of the wonderful moments and beautiful details! Wedding Packages begin at $1,250