To jump forward a few years, from 2011 to 2014 I taught myself to shoot in Manual Mode (SO important) and invested in a new lens (50mm 1.4) which I am still currently using today! These two things were HUGE. I started enlisting my friends to let me practice on them and created a Facebook business page to start showing my work. Soon after, I shot my first engagement session for a friend of a friend (for free). I was so excited and nervous! Luckily the couple was awesome and although my pictures were definitely not amazing, the couple was very happy with them.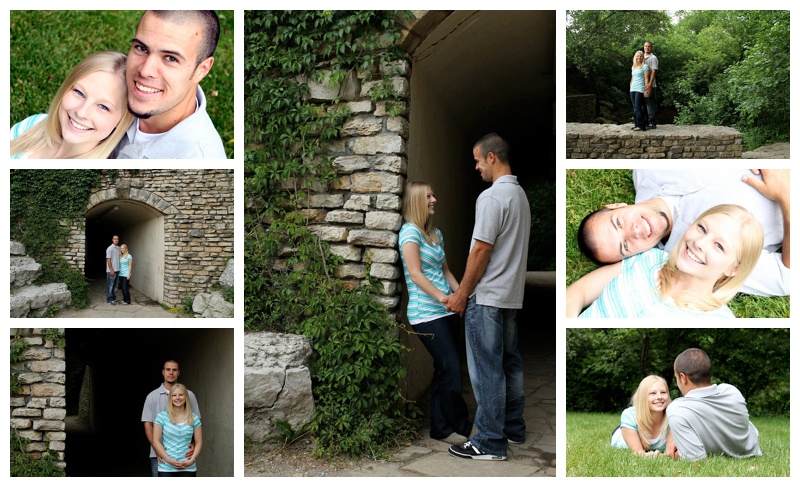 A few months later I received my first wedding inquiry. Let me preface this by saying that I had NO BUSINESS shooting a wedding at this point and I would NOT recommend accepting a wedding without first second shooting a few weddings. I was straight-forward with the couple, and they knew it would be my first wedding (and I charged next to nothing), but I still know, looking back, that I was not ready to photograph a wedding. Fortunately for me, the ceremony was outdoors on a beautiful day, so I was able to capture some nice pictures of the ceremony, bridal party and bride and groom portraits. Unfortunately for me, the reception venue was a very dark space and I had no lighting set up and no idea how to correctly use the light that I did have to my advantage. Needless to say, the reception pictures were mostly horrible, and to this day I still kick myself over them.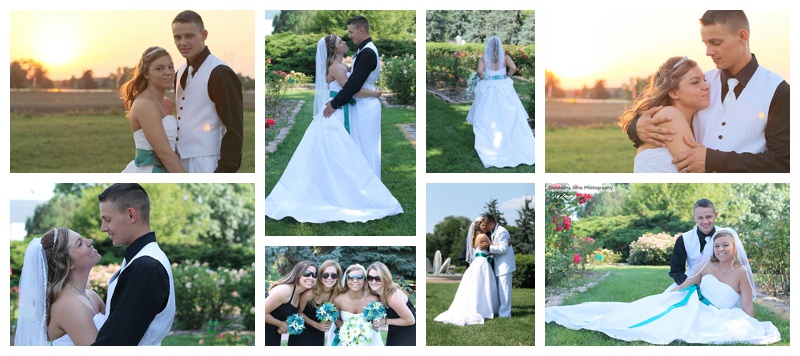 By the time 2014 arrived, I had done quite a few more shoots (no more weddings!!), understood my camera, and felt that my little Canon Rebel was holding me back. Because of this, in early 2015 I decided to upgrade my camera and I purchased a Canon 5D Mark iii and I am in lOVE! This camera is amazing and although the equipment doesn't make the photographer, it gave me so much more confidence and with that confidence I took on more sessions and my work began to improve. The end of 2015 ended up being busier for me than I ever imagined, I did numerous family sessions, children, seniors, second shot a wedding and shot my first birth (which ignited a spark in me, there will be much more on this later!)! Because of how busy I became, all from social media and word of mouth marketing, I decided to move forward with becoming a legitimate business in 2016!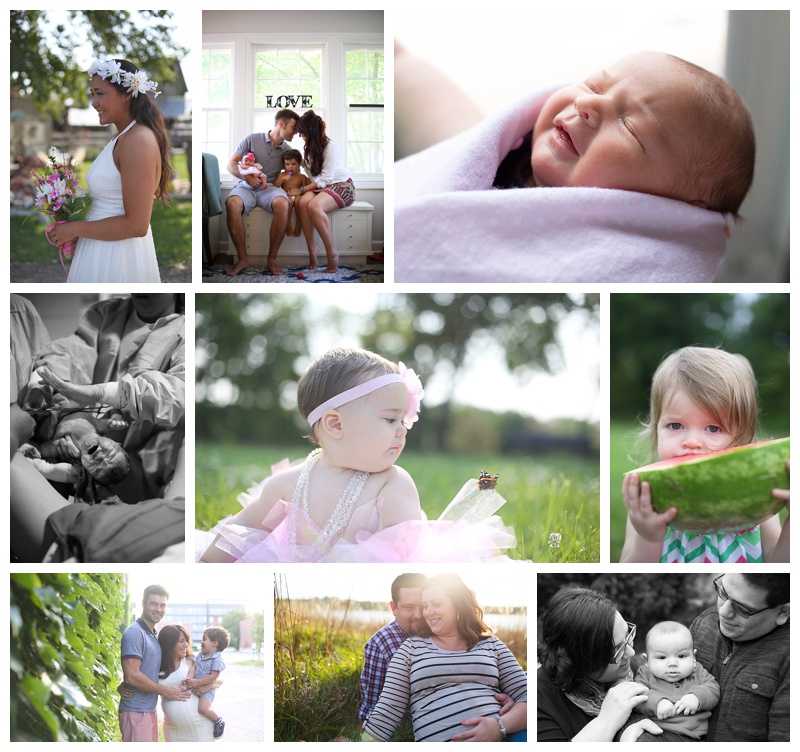 In 2016 I decided I wanted to specialize in Maternity, Birth, and Lifestyle Newborn Photography, and am going to run full force towards that this year! This week in particular has been a HUGE week for my business! A few weeks ago I began working with an amazing designer (Annie at Off-Center Design) to create a logo and some maternity/birth specific marketing materials. My new logo is now complete and I am in LOVE with it! I also had my paperwork accepted for Samantha June Photography LLC, I now own an official Limited Liability Company! Now, I put this part off for too long because I was scared (and in a lot of ways I still am), I was scared to become a legitimate business because if I failed it would make it that much more difficult. Let me advise you, if you are in a similar situation, don't put this off! Just do it so that you are starting off the right way!
My New Logo!!!!