I was so fortunate to second shoot this amazing wedding with Nikki McLeay Photography! I loved everything about this beautiful day (except maybe the heat! It was HOT out!). But Brandon and Stephanie were so laid back and just so EXCITED to be married, and you could tell through out their day that that was the most important thing to them! I LOVE so many of these memories that I was able to capture and I hope that they will look back on this day with so much JOY! We started the day with taking some pictures of the stunning bride and her bridal party!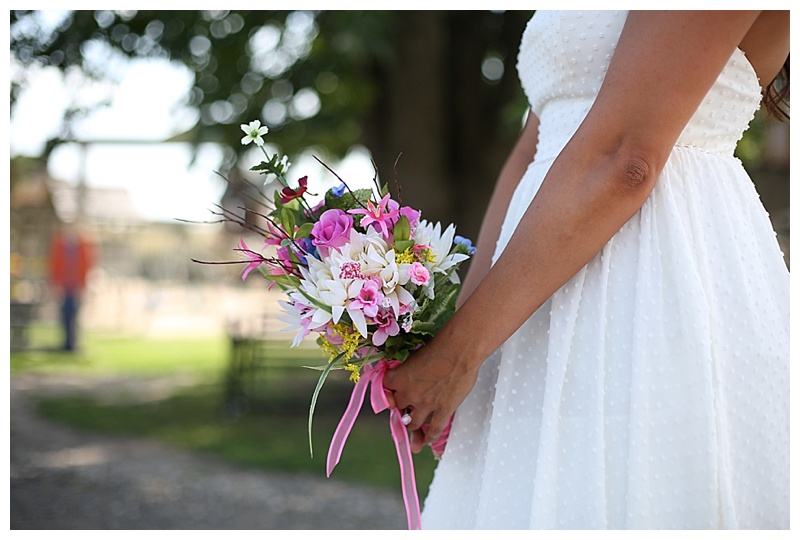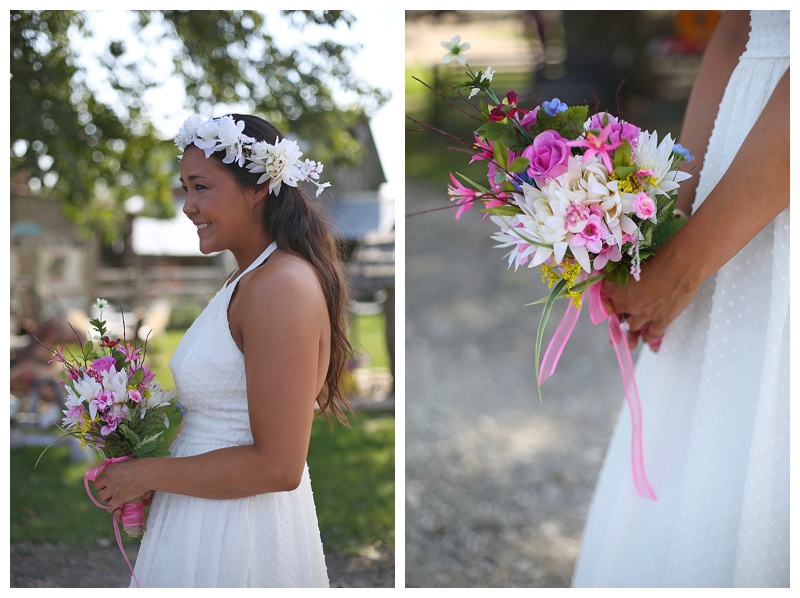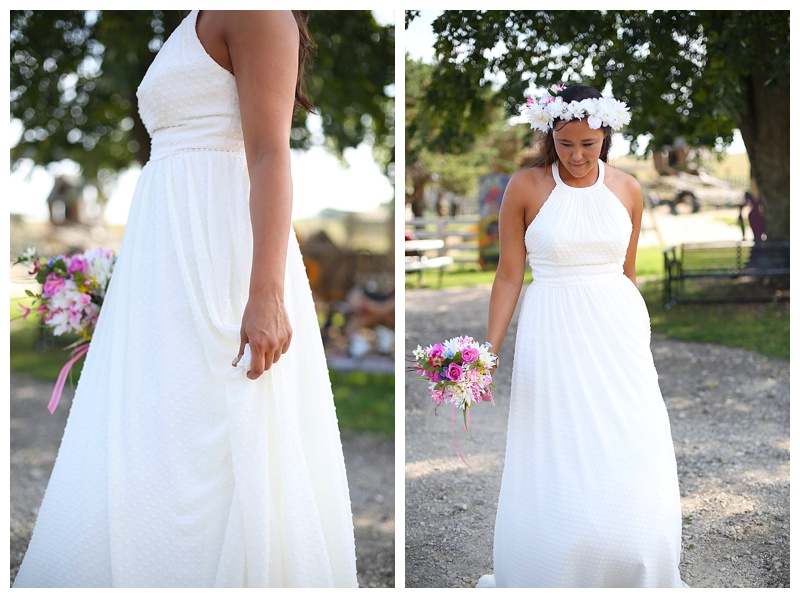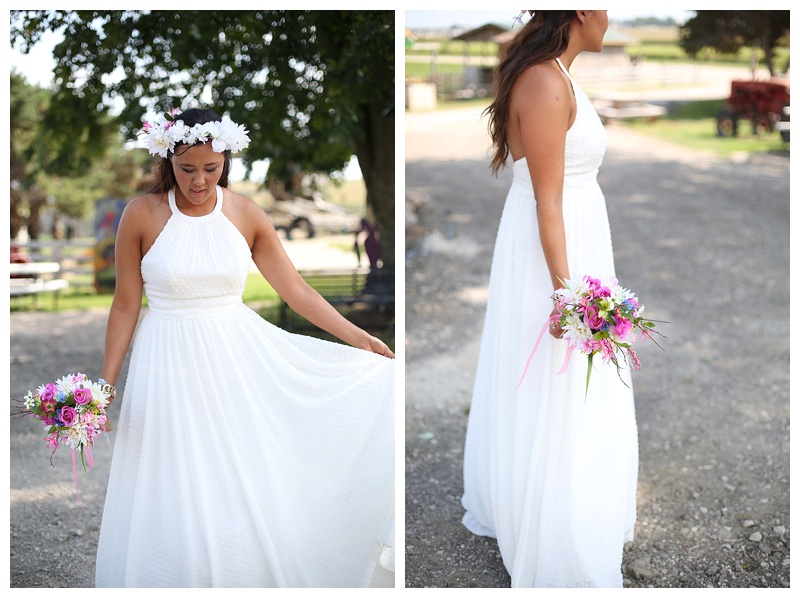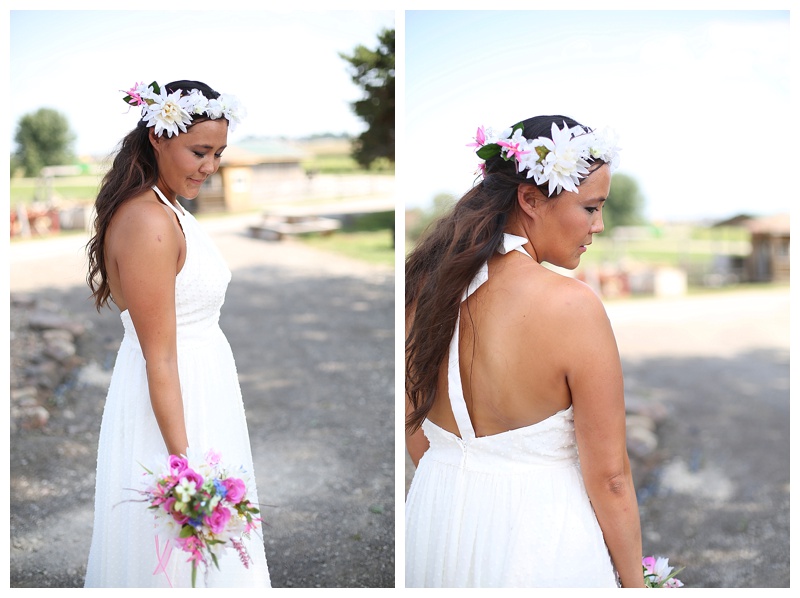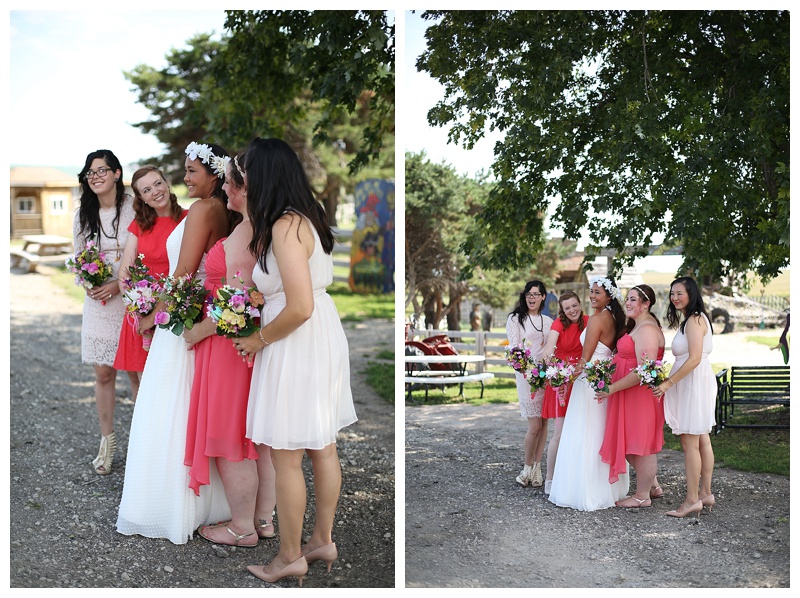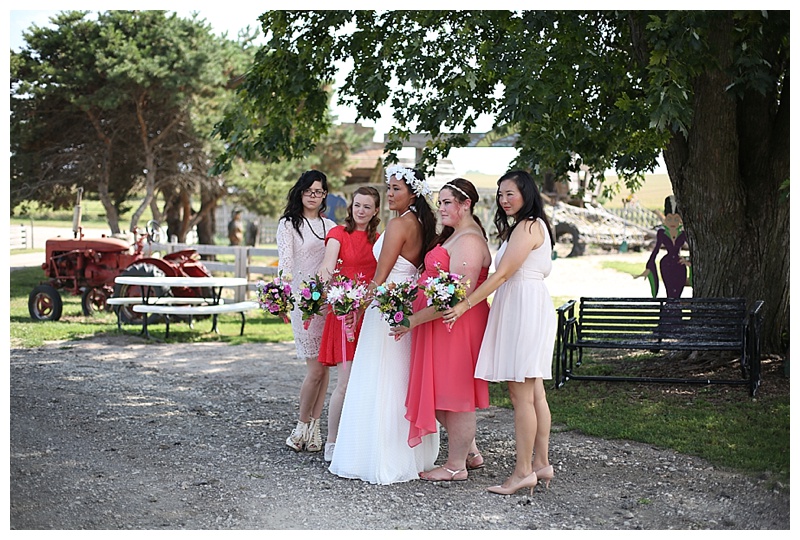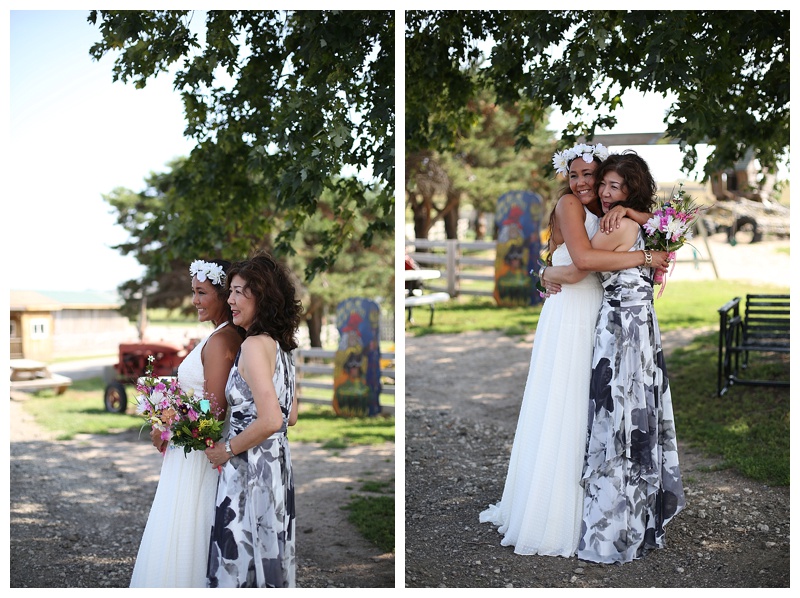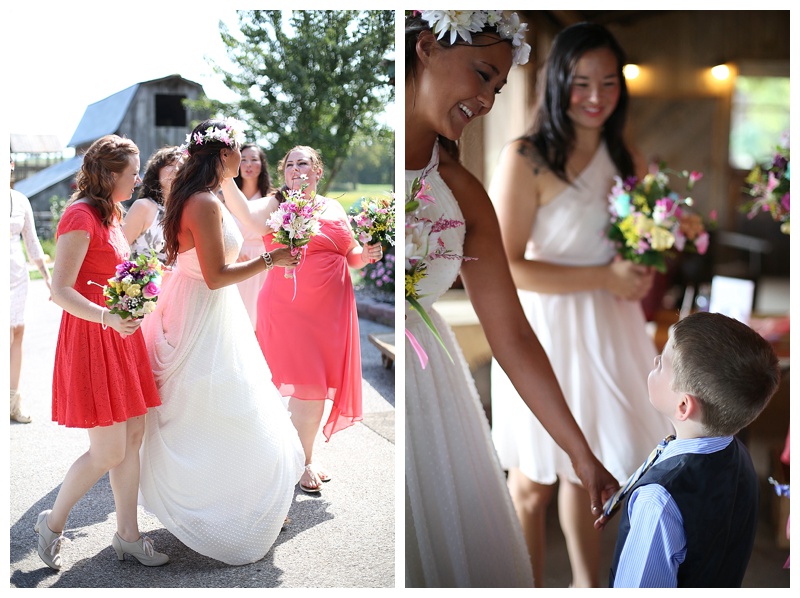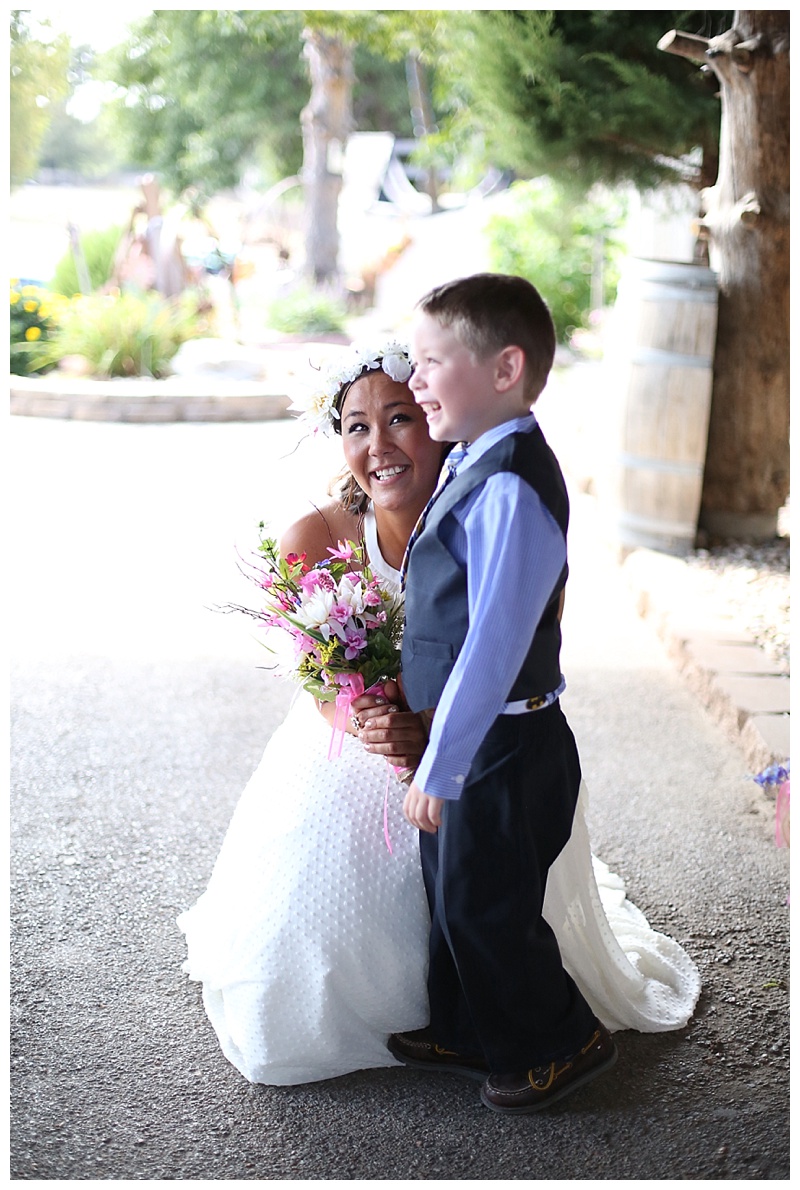 Then it was time for the ceremony to begin!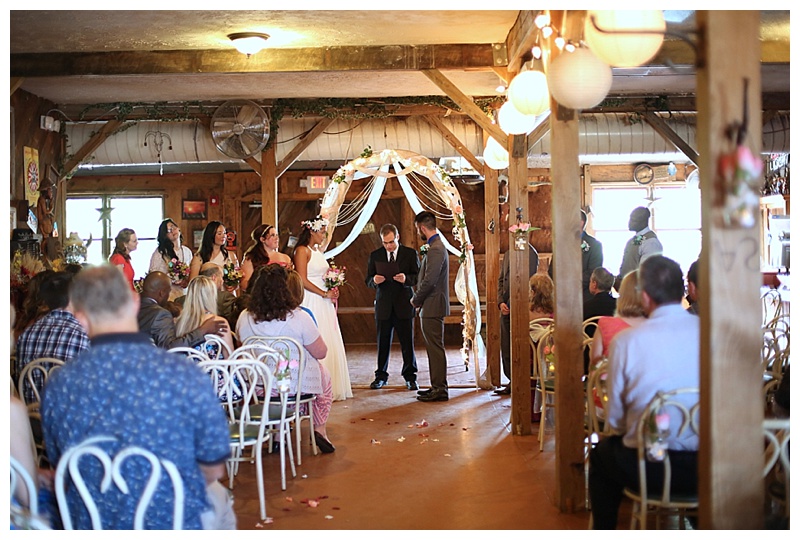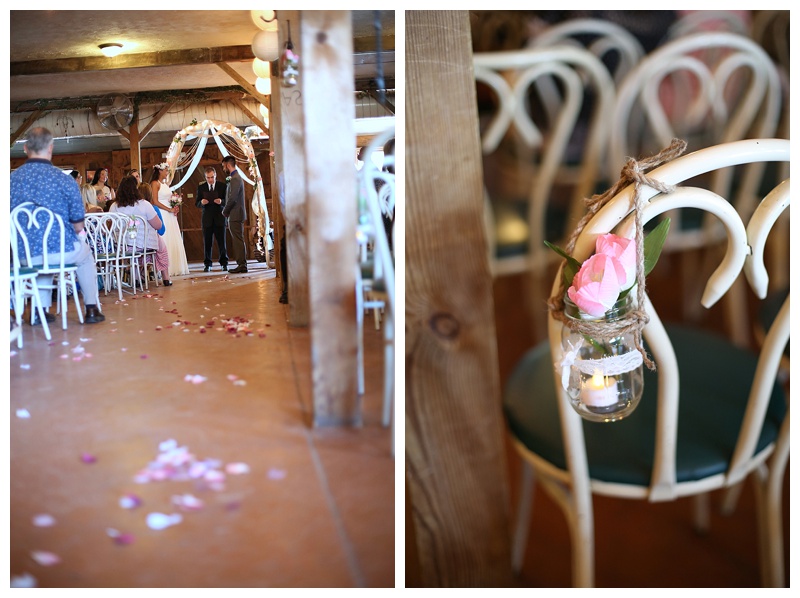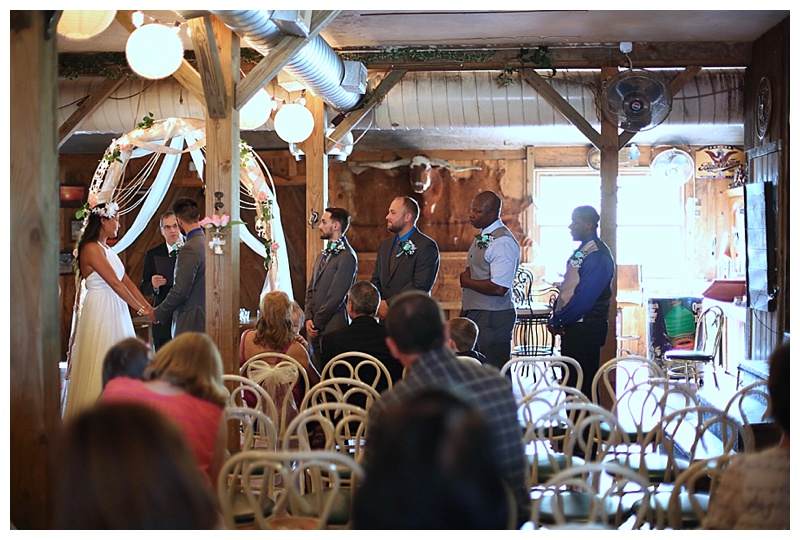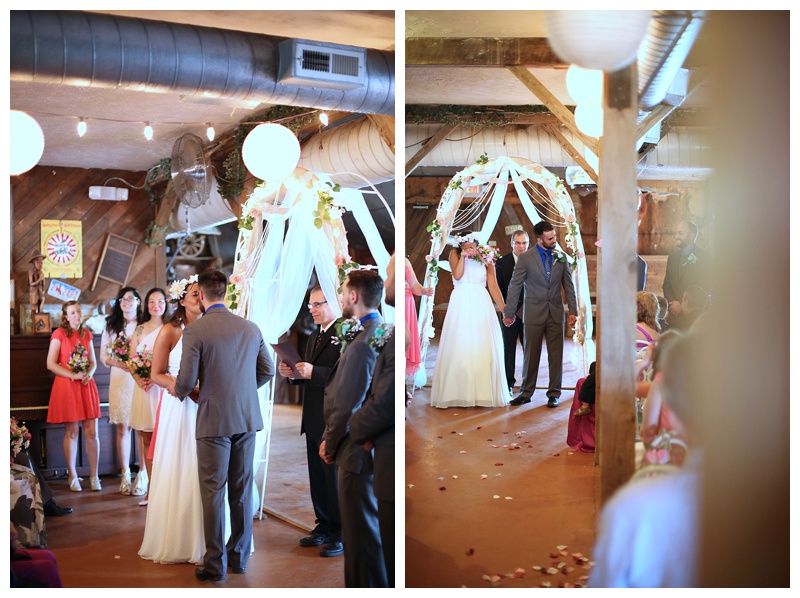 This recepting was HOPPING (do people still say that?)!! Their group was small, but they LOVED TO DANCE! It was so much fun to watch and capture!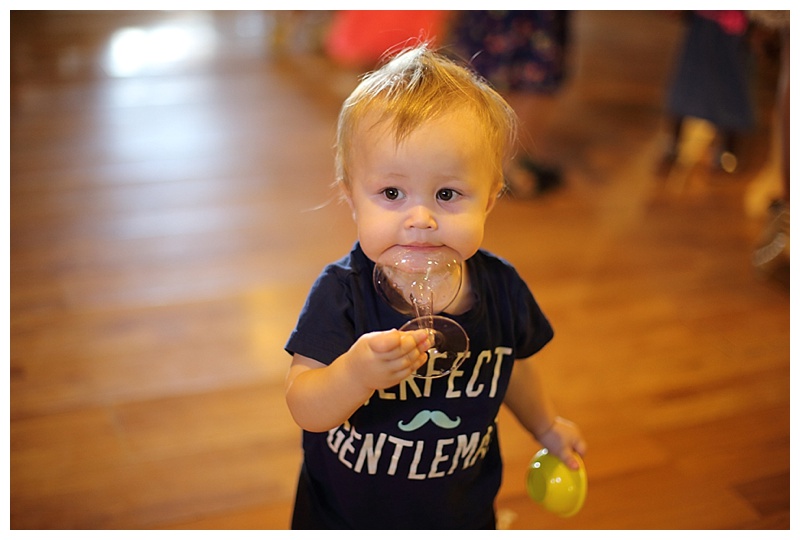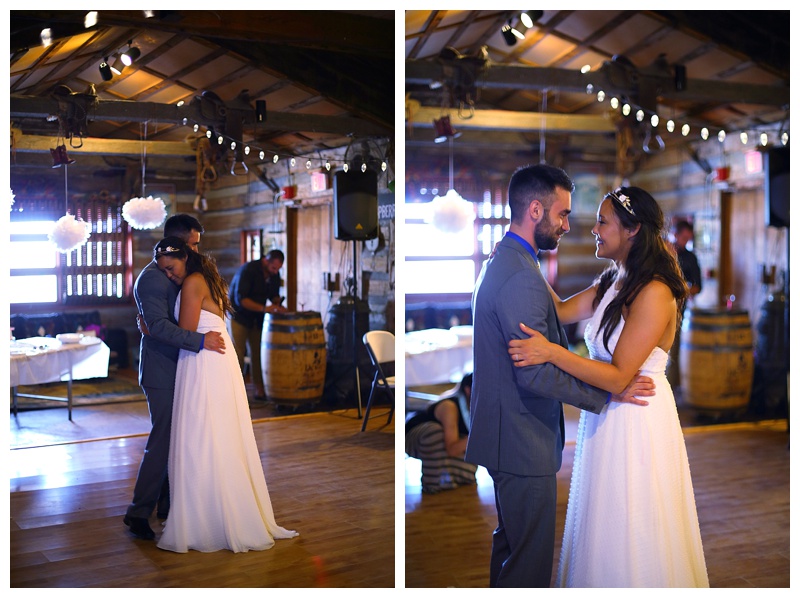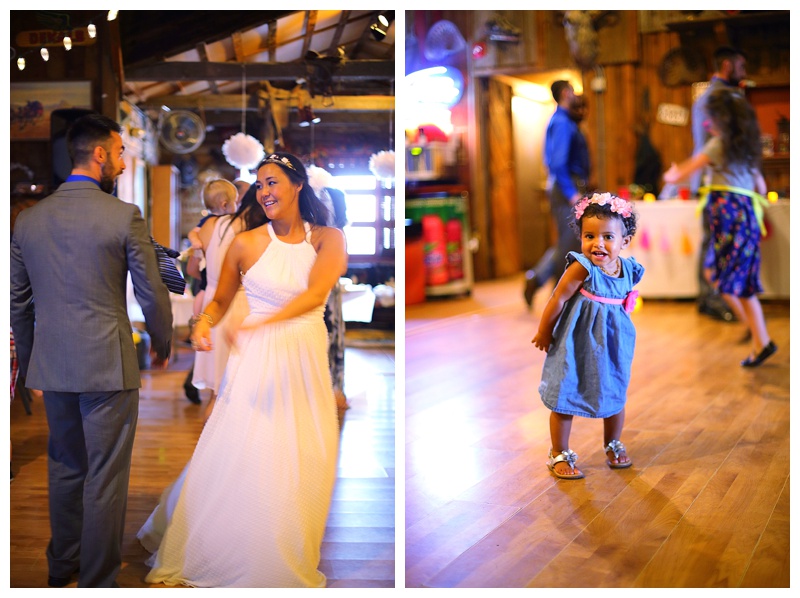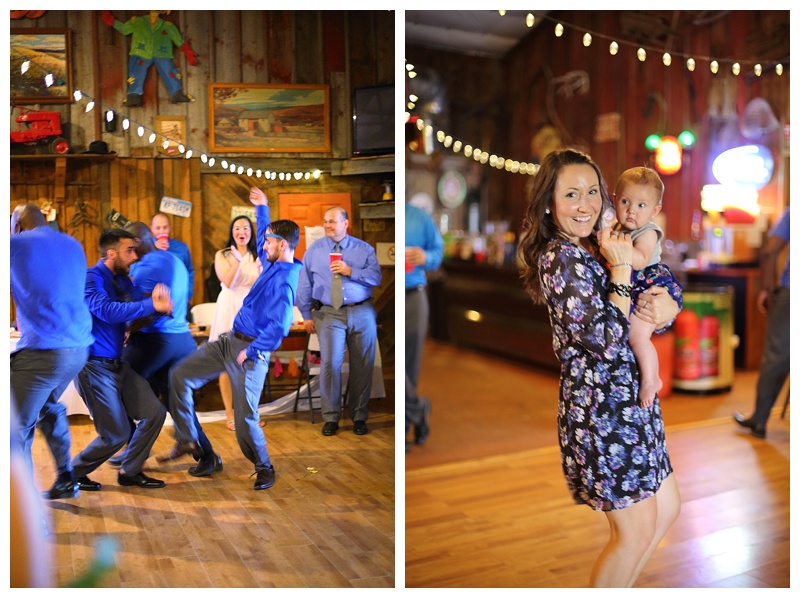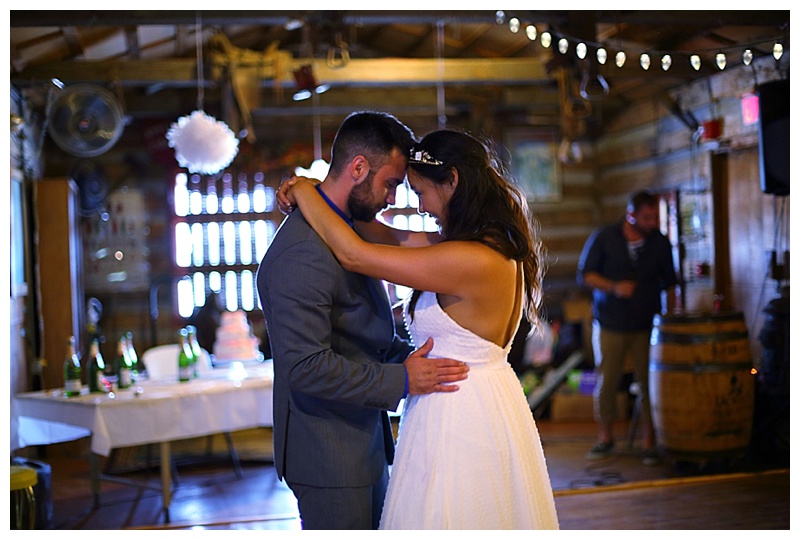 Of course, we had to sneak out during the reception to capture some bride and groom portraits, I am just in LOVE with these! They really show the bride and grooms awesome personalities!